Ahout Partnerships With CRI
CRI is a market research provider located in Shanghai, China.  We publish 100+ market research reports in major industries in China. We are also open to custom research projects. You can also visit our Chinese website: www.yuanzhezixun.com
Nowadays, CRI has many distributing partners all over the world. We are always open to new partnerships. Looking forward to working with you!
To become a distributor of CRI, you should
1. Have your own website to put our products online;
2. Agree with Terms & Conditions of CRI to Customers;
3. Have a registered company and office;
4. Have a sales team to distribute our reports;
And CRI will provide you
1. TOC, sample, newsletter and such materials for marketing;
2. Nonscheduled discounts for our reports;
3. The same level customer services with CRI's customer to your customer;
Now, if you are eligible to our requirements and interested in our offers, please send fill the form to contact us.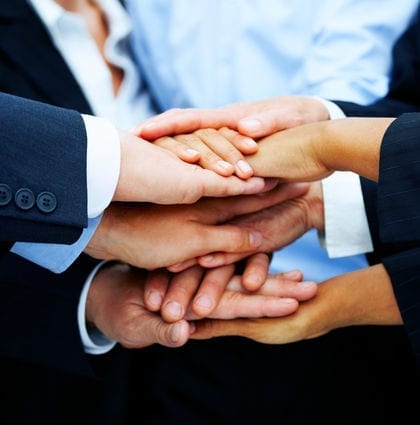 Our Newsletter